Huzurpaga Girls' English Medium School, Katraj
(Preprimary section)
Events and Celebrations from 2017-2018
Magazine Release
Huzurpaga Girls' English Medium School's Magazine "BLAZE" was released on 29th April 2017. Our annual Magazine Blaze has four sections child development, Parenting, students' literature and achievements. There are lovely photos of activities, poems for children and many short stories for parents to read.
We are very proud to announce that our school magazine "BLAZE" secured second position in the Magazine Competition conducted by Maharashtra Girls' Education Society for Year 2016 - 17.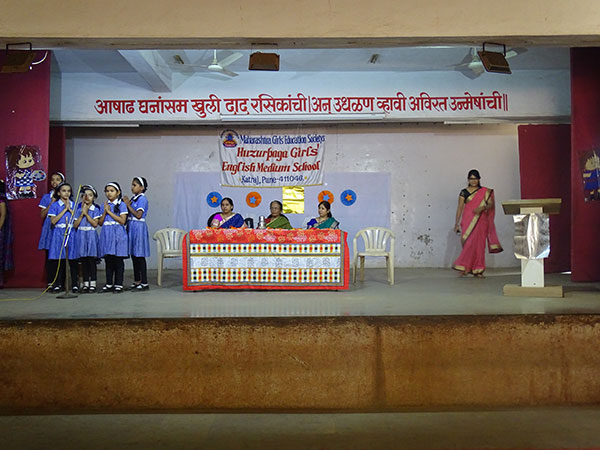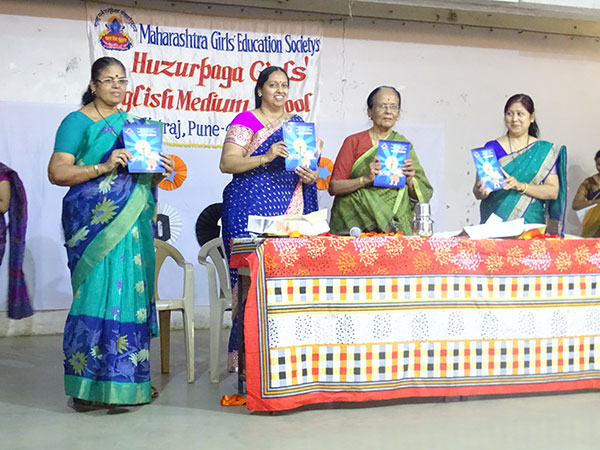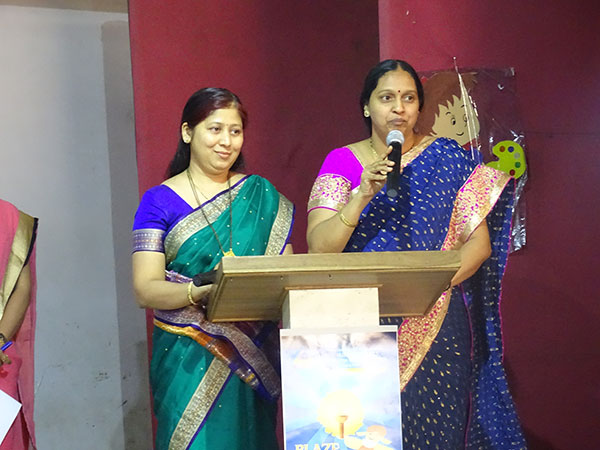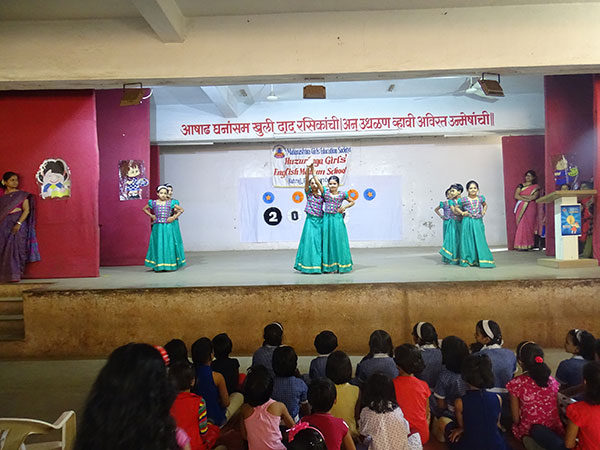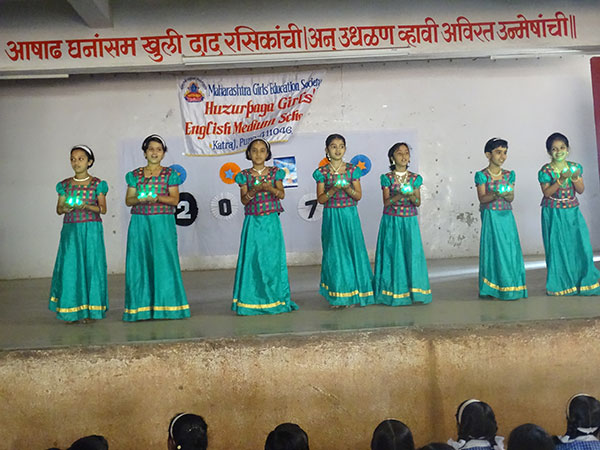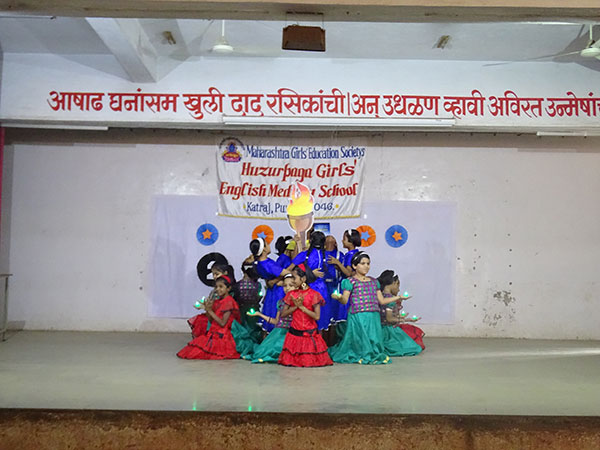 Effective Teaching Aids Session
Maharashtra Girls' Education Society has arranged a two days Puppet Training program on 12th June 2017 and 13th June 2017, by Mr. Waghmare Sir from VidyaPradhikaran, Pune.
All teachers learnt to make puppets by using simple techniques and simple raw material as well. They acquired the skill of using it effectively as one of the teaching aids.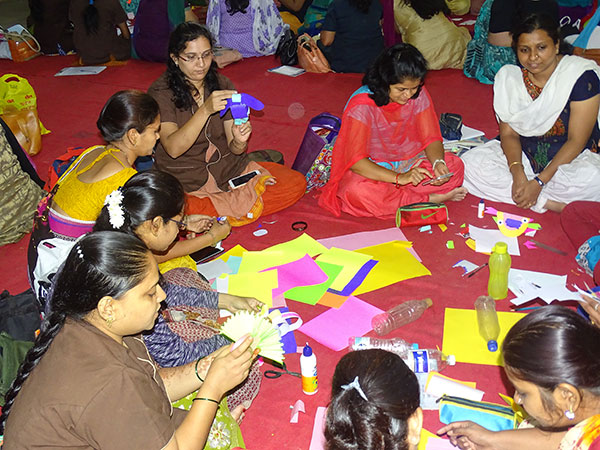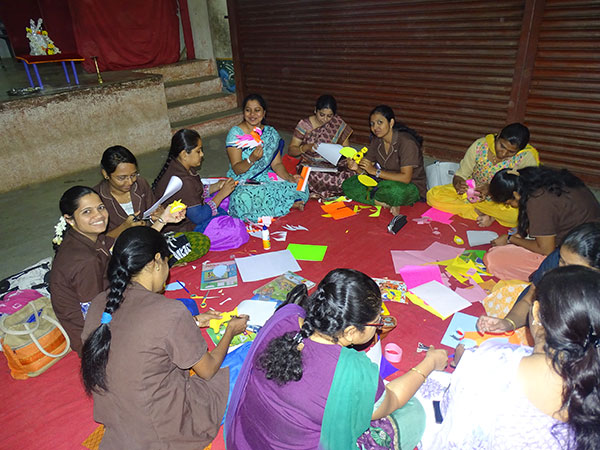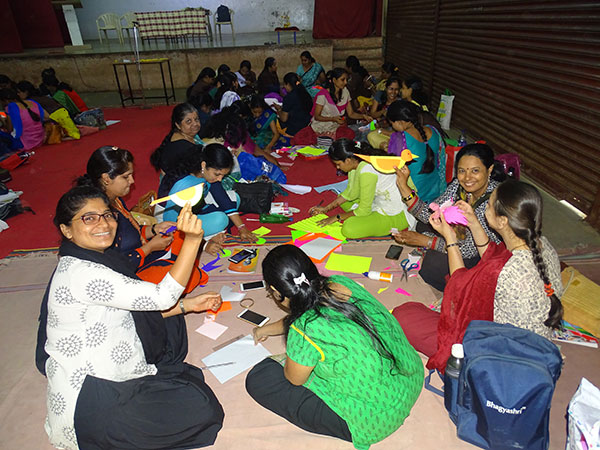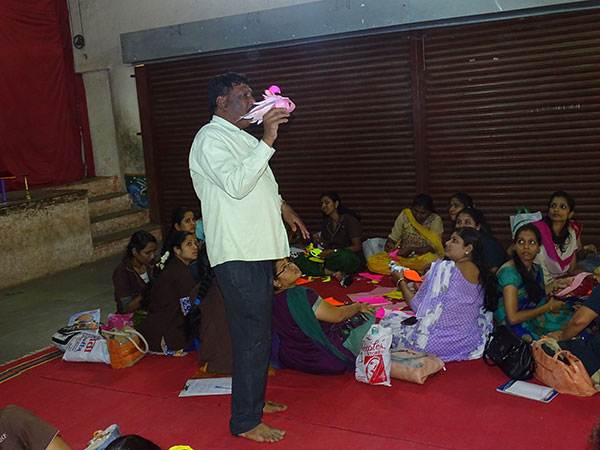 First Day of School
Junior and Senior KG reopened on 15th June 2017. Students were very happy to do various activities like shadow play, puppet show, craft activities, games and puzzles right on the very first day of the school.
Pre-Primary children were very happy to come back to school after enjoying long vacation.
Nursery class re-opened on 20th June 2017.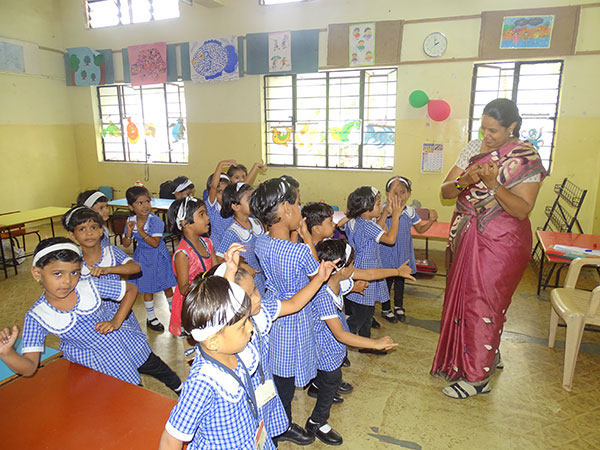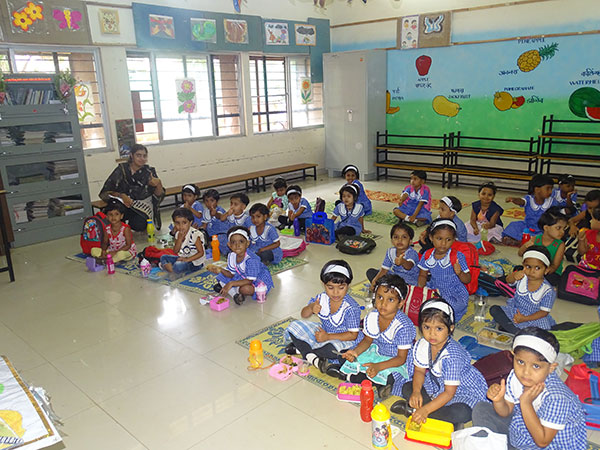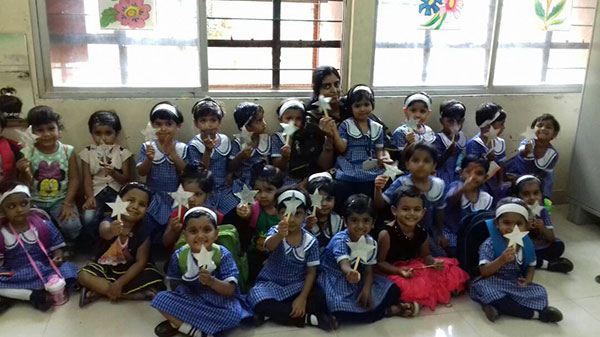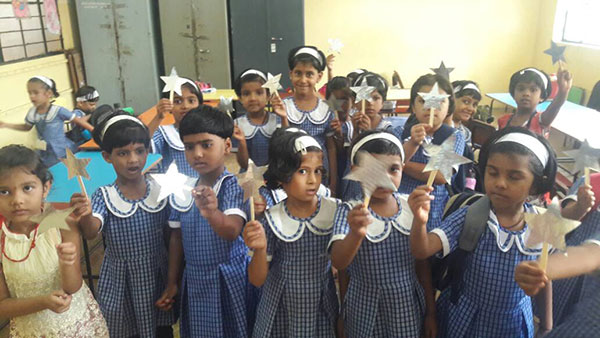 Orientation Meeting
Orientation Day was held on 24th June 2017. On that day class teachers and subject teachers were introduced to Parents. Smt. Priyadarshani Purohit; Principal of our school; explained Rules & Regulations of the School and interacted with the parents regarding parenting.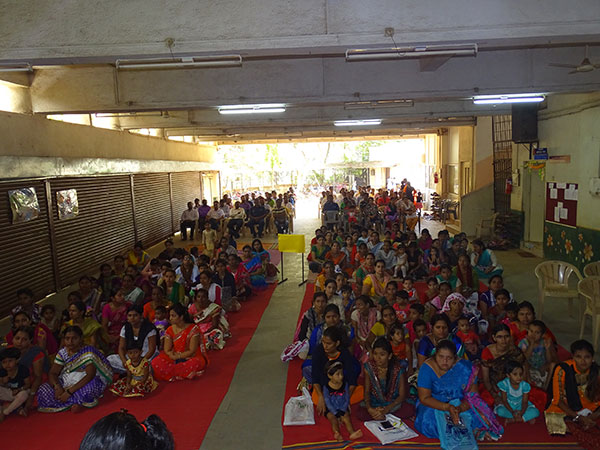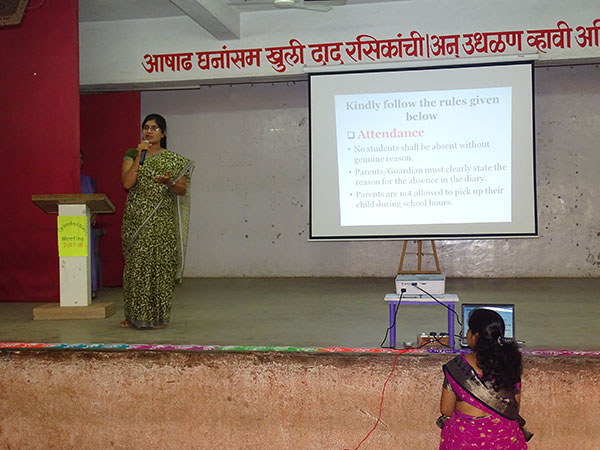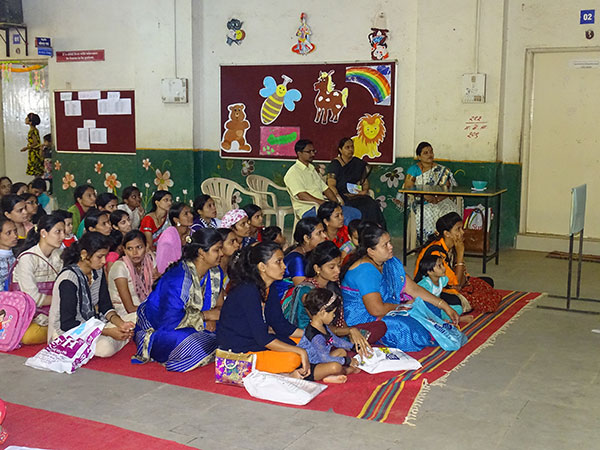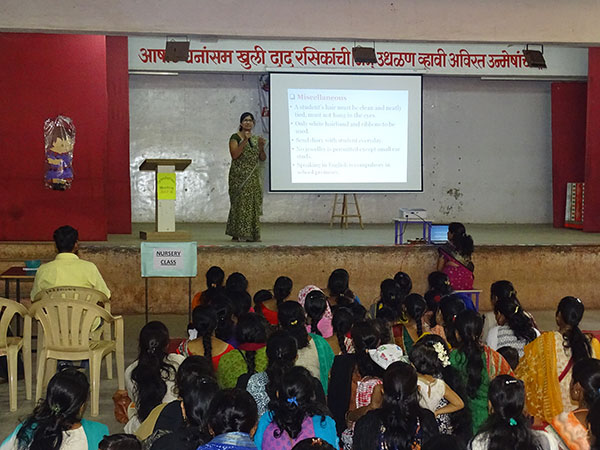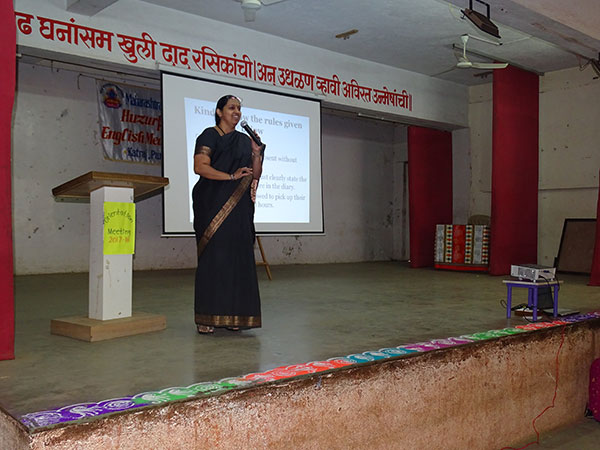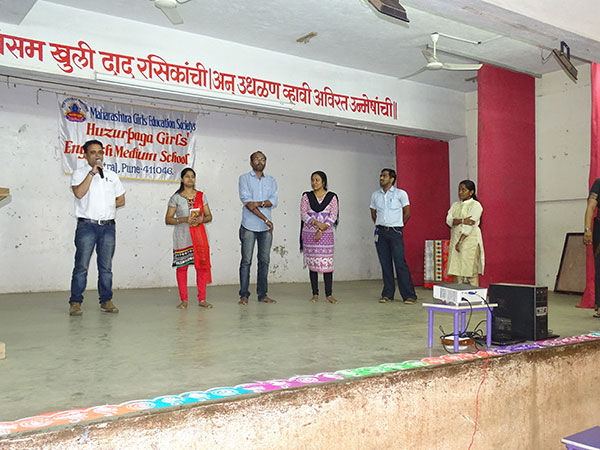 First Executive Meeting
The first P.T.A meeting for executive committee was held on 24th June 2017. Executive committee was formed by the following method:
1st Step - Teacher asked interested parents to come forward as the contestants.
2nd Step - By lottery system one parent from each class was selected.
3rd Step - The vice chairperson and two joint secretaries were short listed again by lottery method among the selected parents.
Executive Committee members for Year 2017 - 18:
| | | |
| --- | --- | --- |
| | Name | Designation |
| 1. | Mrs. Priyadarshani Purohit | Chairperson |
| 2. | Mr. Tushar Malashette | Vice Chairperson |
| 3. | Ms. Shilpa Khairnar | Secretary |
| 4. | Mr. Mukesh Nagvanshi | Joint Secretary |
| 5. | Mrs. Jayashree Puri | Joint Secretary |
| 6. | Mrs. Sonam Sonawane | Member |
| 7 & 8 | One teacher from each standard | Member |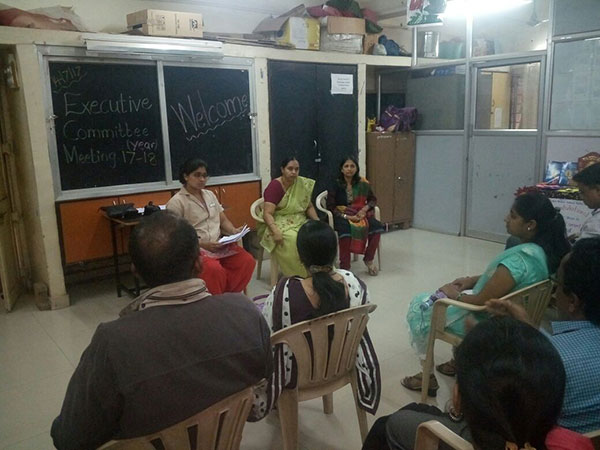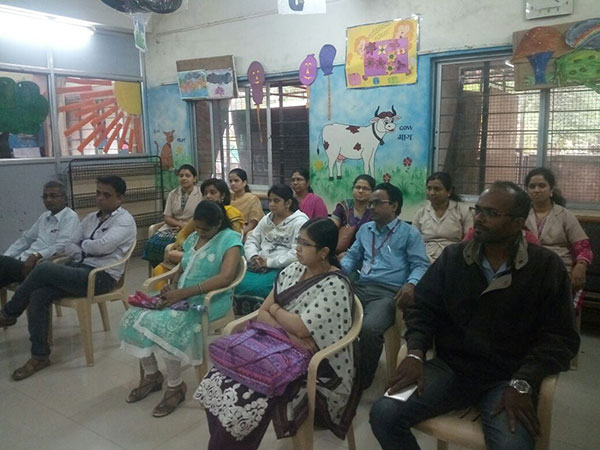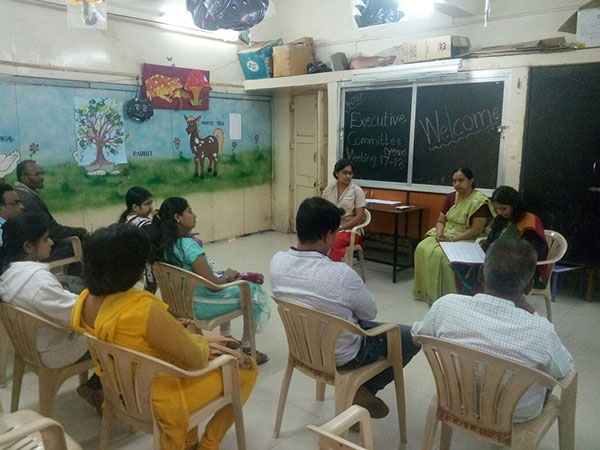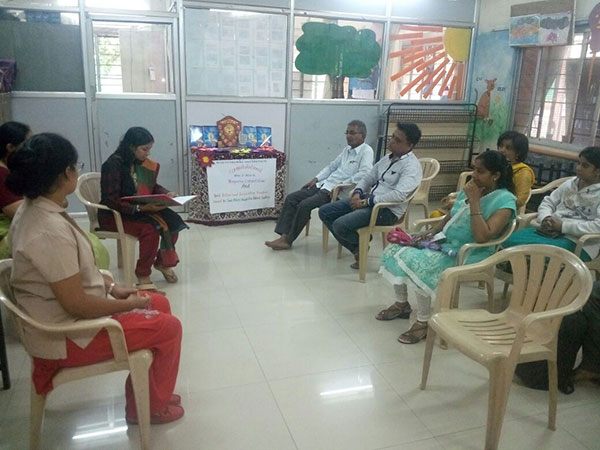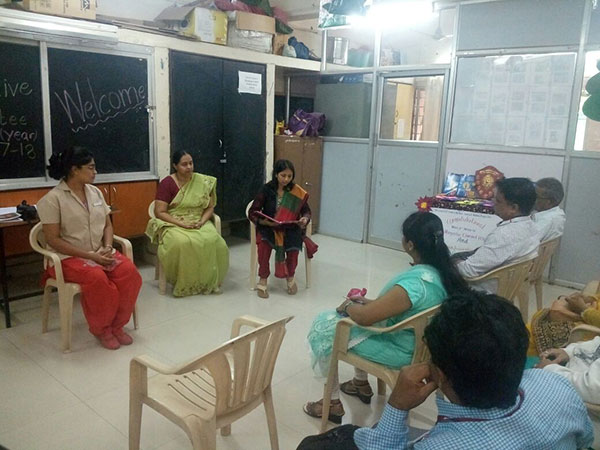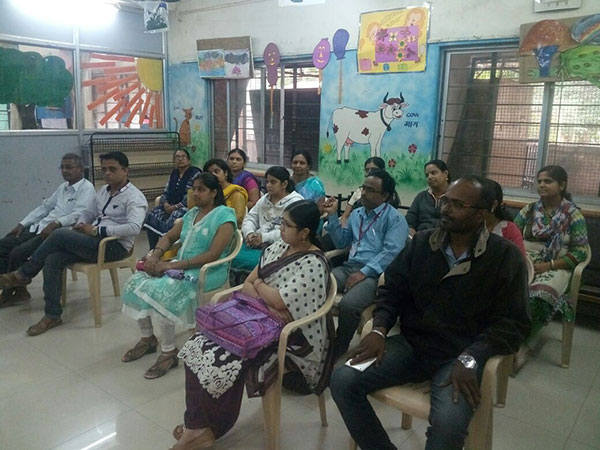 Palakhi Celebration
Palakhi Celebration was done on 3rd July 2017. Students wore traditional costumes. Songs and Dances were performed. Palkhi poojan was done by Smt. Purohit- the Principal and then Palakhi procession took place. Children were holding various slogans based on "Healthy Food", "Stay Fit", "Cleanliness & Hygiene habits", "Say No to Junk Food" and many more...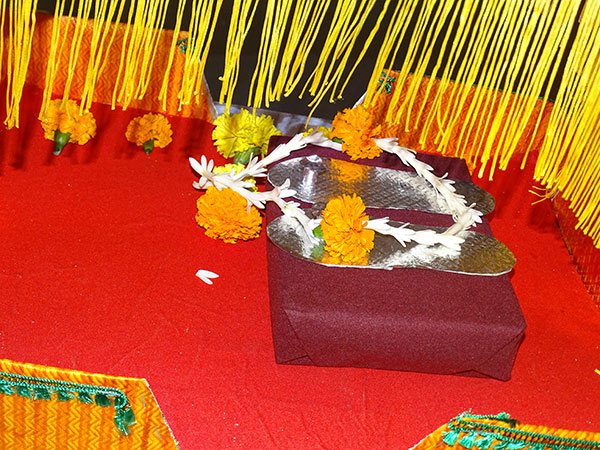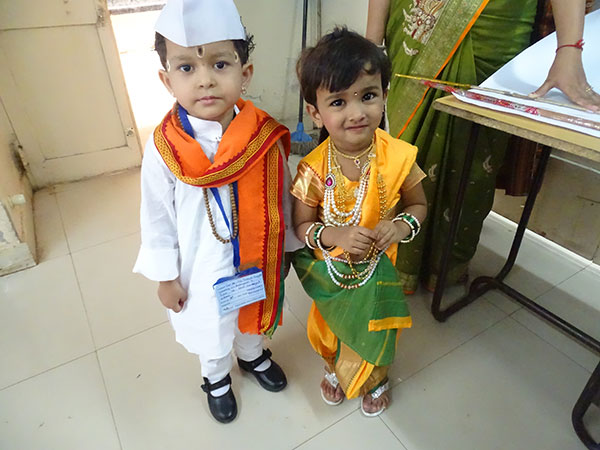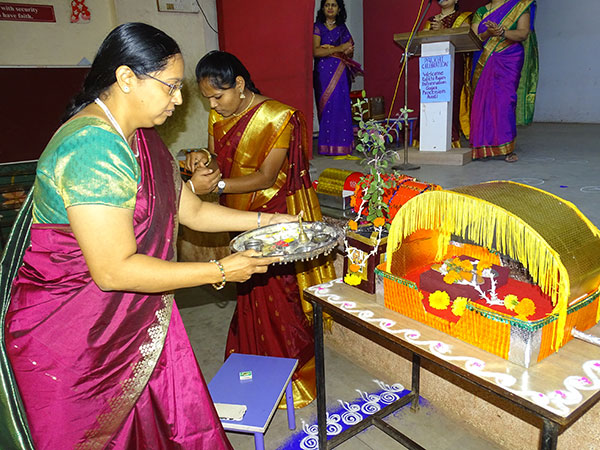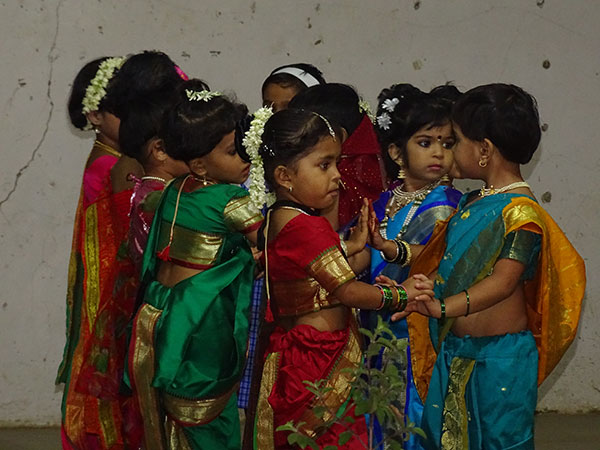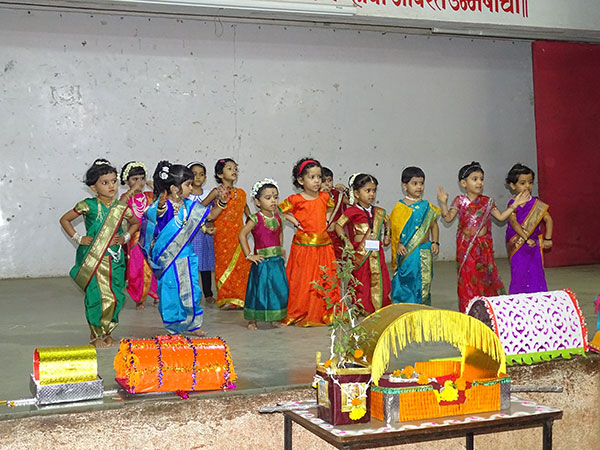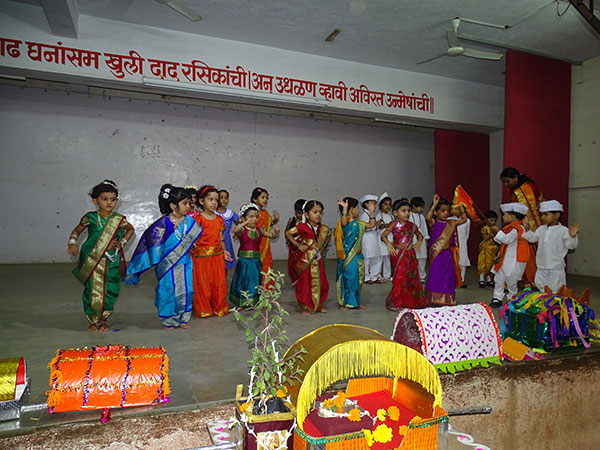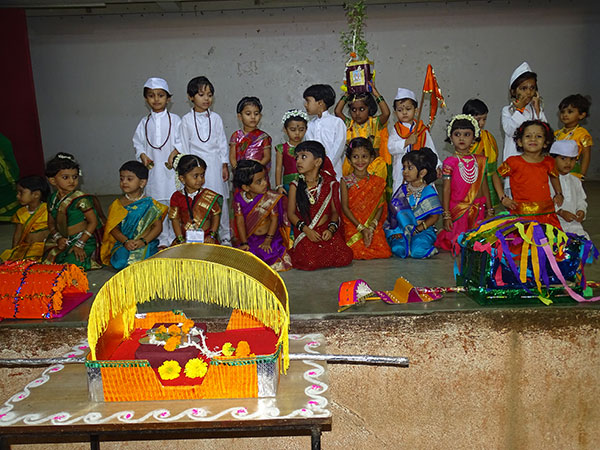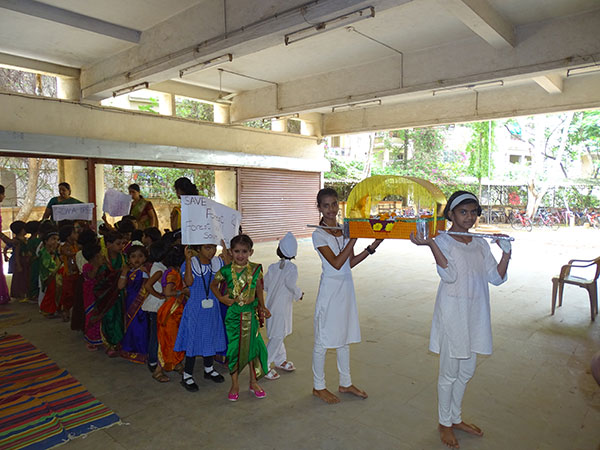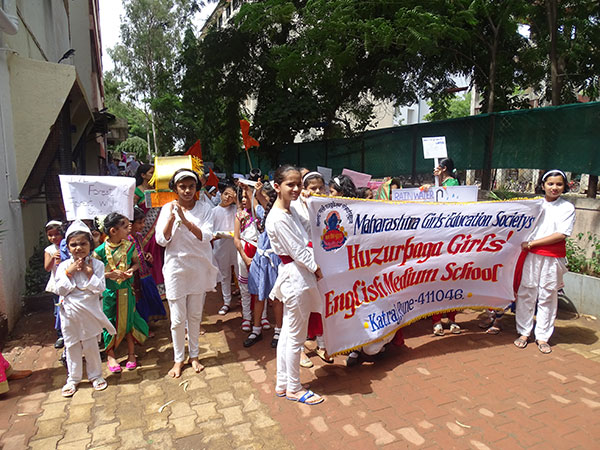 Gurupournima Day
Gurupornima was celebrated on 10th July 2017 by explaining the importance of Guru with the help of audio visual aid that is LCD projector and screen.
On this auspicious occasion of Gurupournima, Huzurpaga Girls' English Medium School, Katraj won Second prize for our Annual Magazine "BLAZE" amongst all magazines of Maharashtra Girls' Society. For securing second position, the revolving shield was awarded by Smt. Jyotipriya Singh; Deputy Commissioner of Police, FRO, Pune.
On the same day, Smt. Kirti Pandit( a teacher ) achieved the honorable prize - Shakuntala Nawathe Prize for being the most creative teacher of year 2016 - 17. It was really a proud moment for Huzurpaga Girls' English Medium School, Katraj.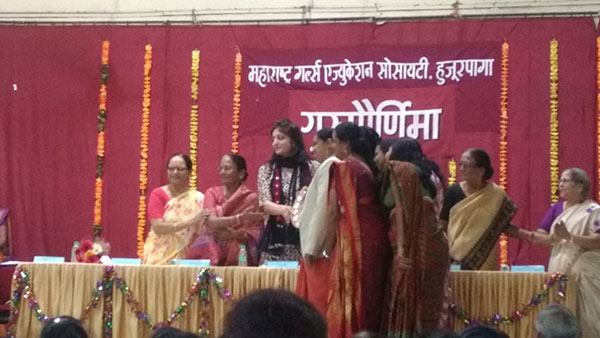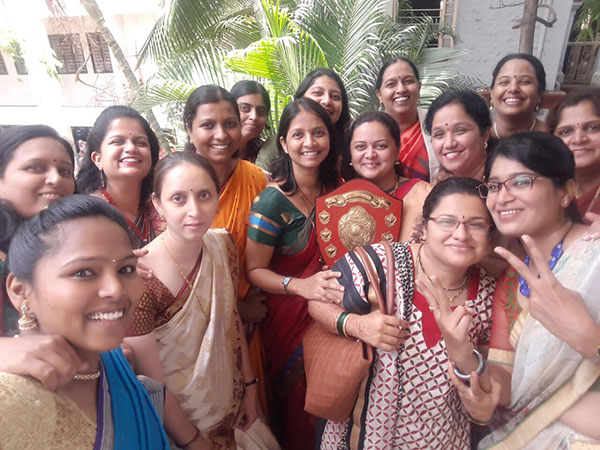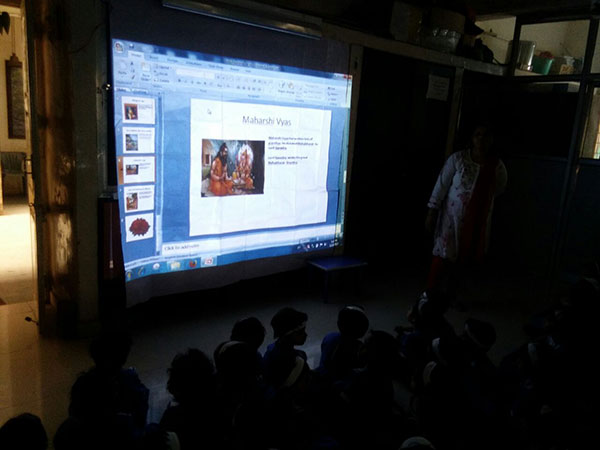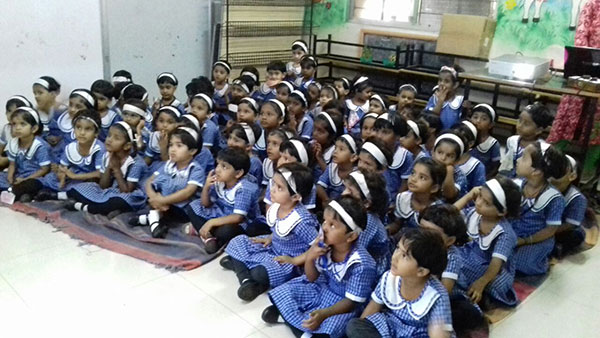 Deep Poojan Day
Deep Poojan Day was celebrated with great enthusiasm on 21st July 2017. Classrooms were lighted with different kinds of Diyas. Class teachers explained the importance of Diyas( light ) in our day to day life.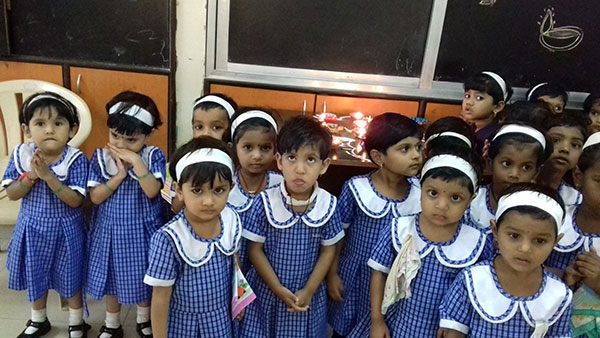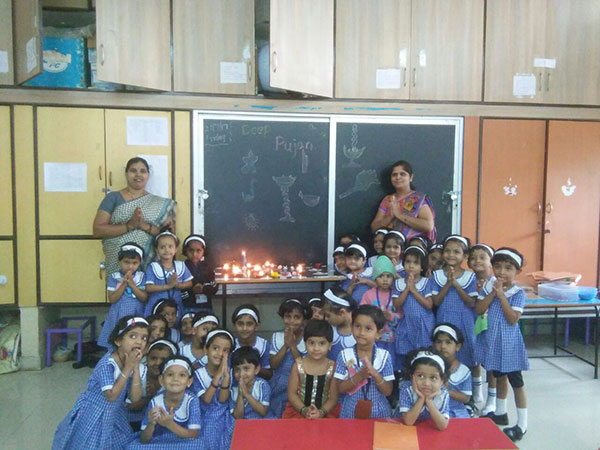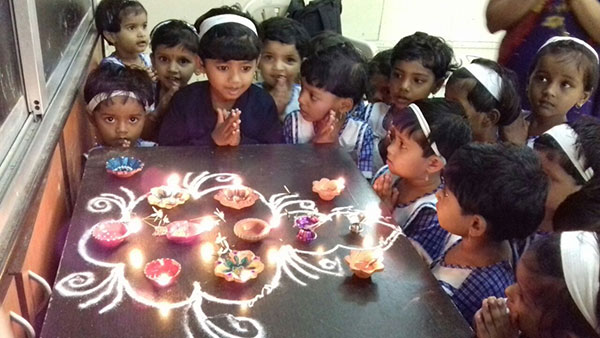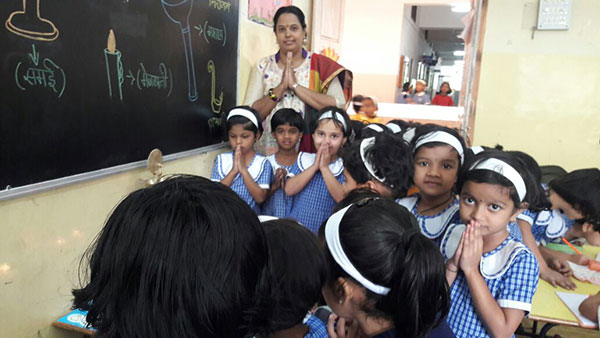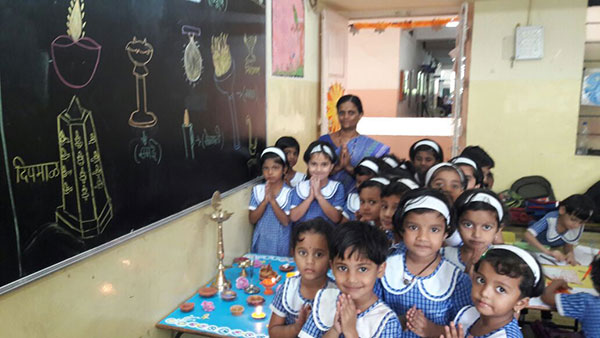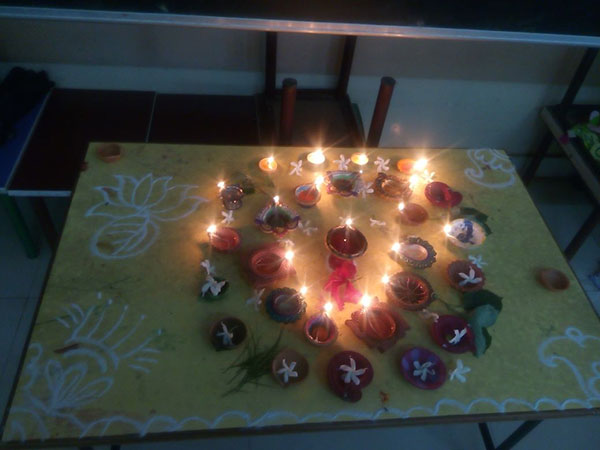 Nagpanchami Celebration
Primary section's children applied beautiful Mehendi on tiny palms of pre-primary sections' children on Nagpanchami day ( 27th July 2017 ). Nagpanchami information was shown with the help of LCD projector and screen.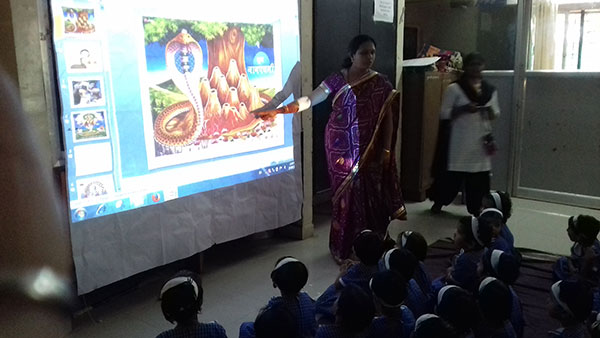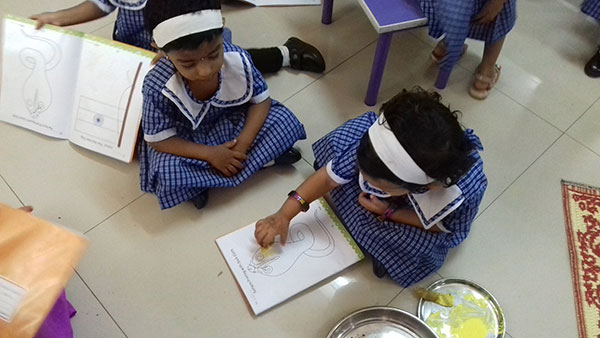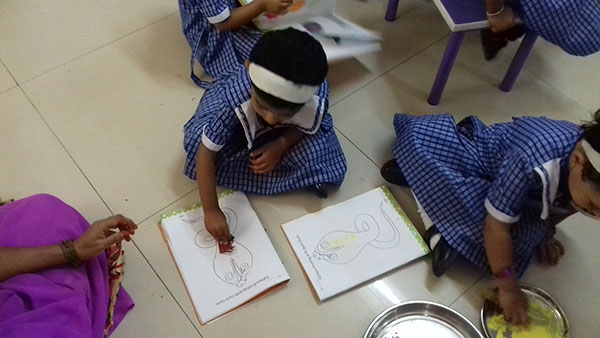 Rain Walk
Our little ones enjoyed rain walk on 29th July 2017. Children took pleasure in dancing with colorful kid umbrellas when it was drizzling down.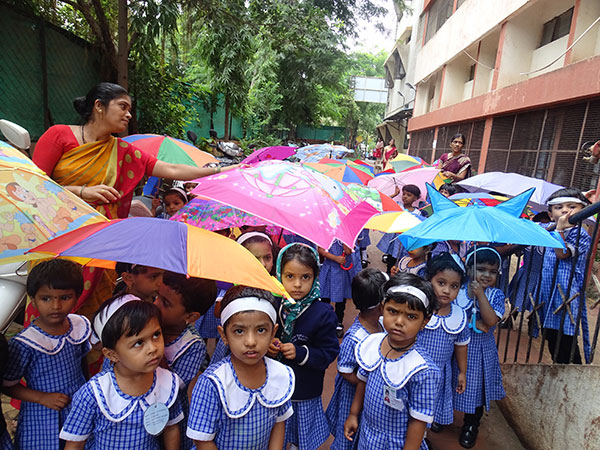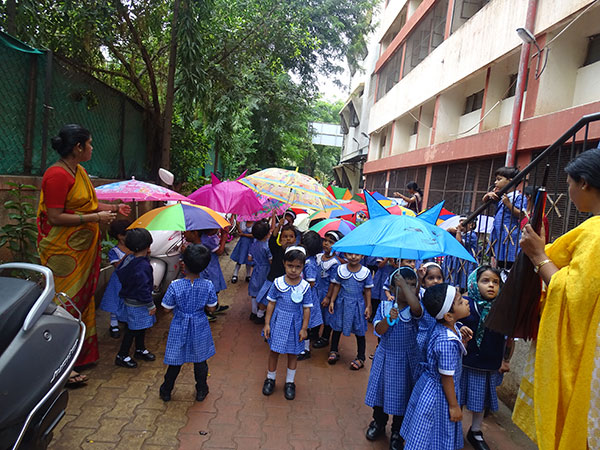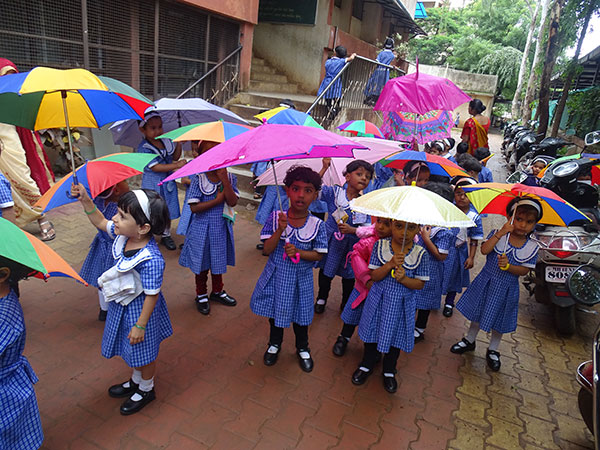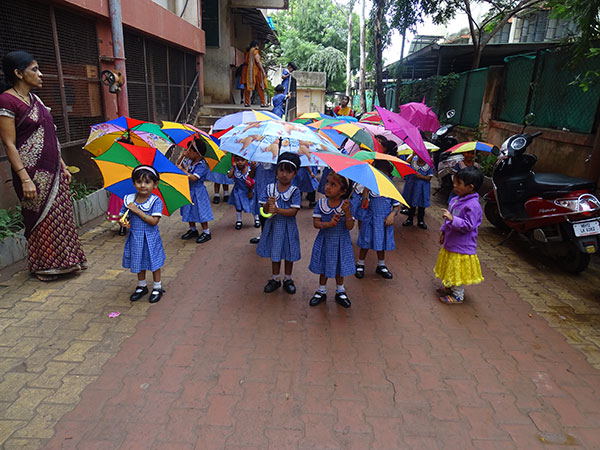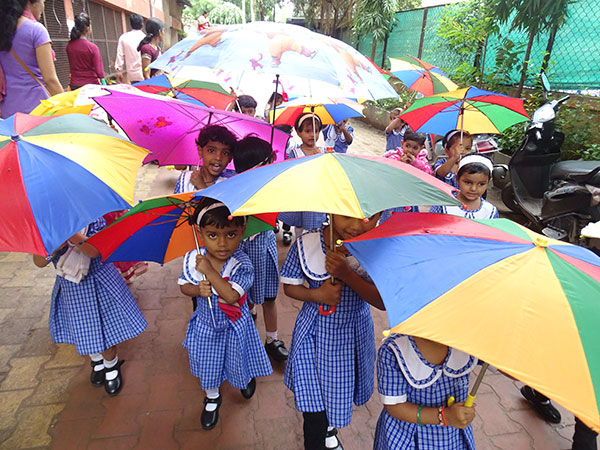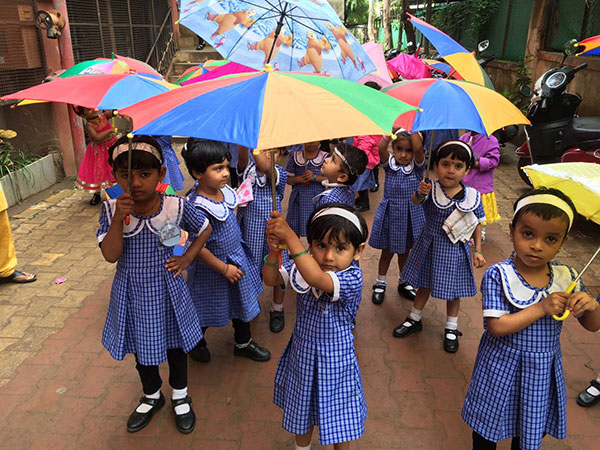 Rakshabandhan
Children tied Raakhi to all sevak andsevikas of the school. They paid respect towards the trees by tying a big Raakhi to them. On Rakshabandhan Celebration ( 8th August 2017 ), children had shown respect towards Riksha kakas and Van kakas and tied Rakhies to them also. It was a special day for kakas and sevikas.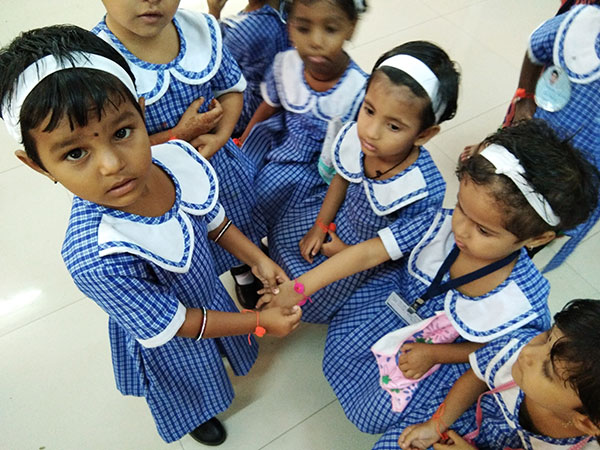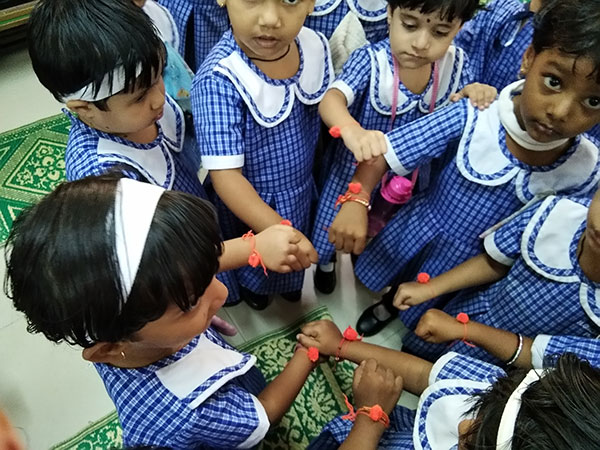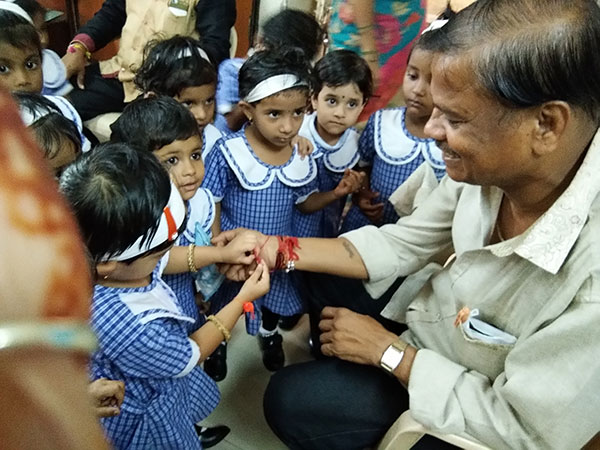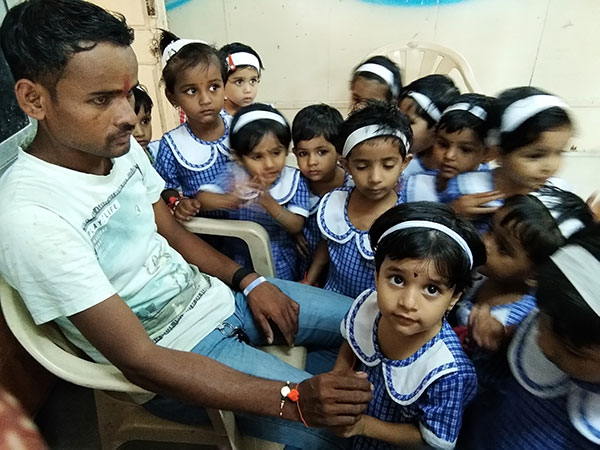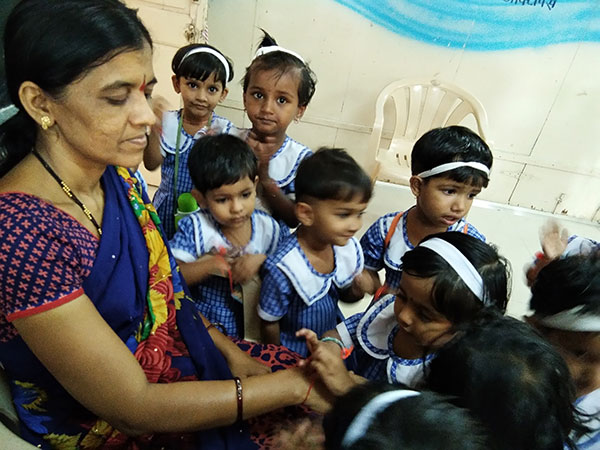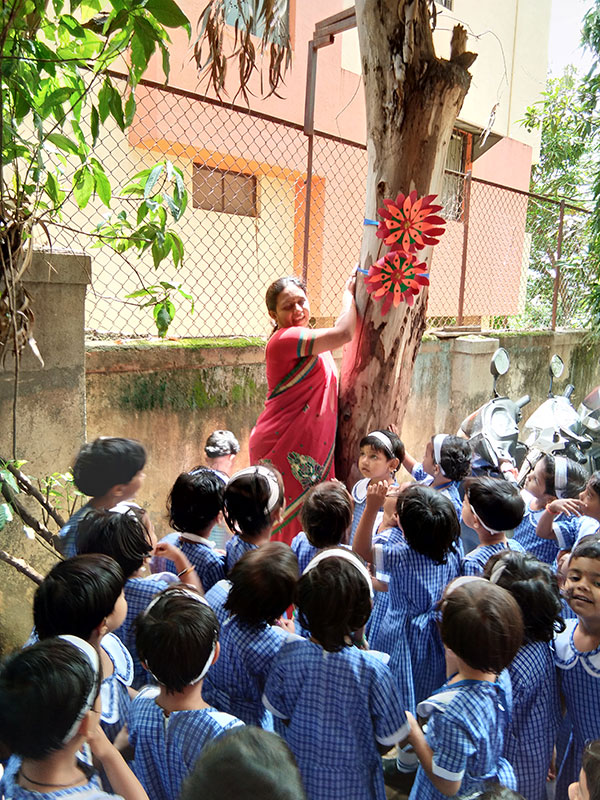 Digital Classroom
Education officer Mr. Shaikh inaugurated Digital Class Room. It's a proud moment for Huzurpaga since this is the first interactive classroom in Pune in which cybernetics and interactive boards are used.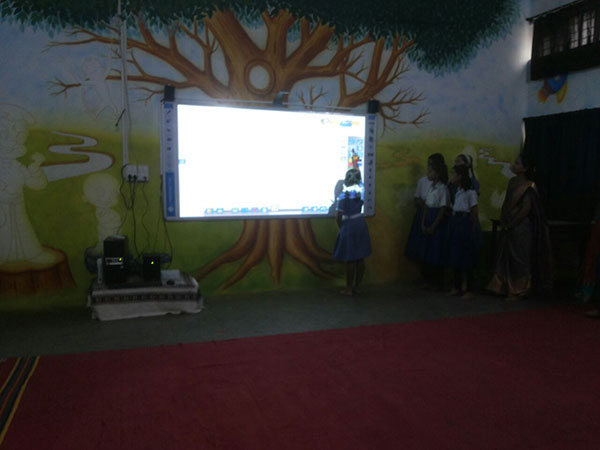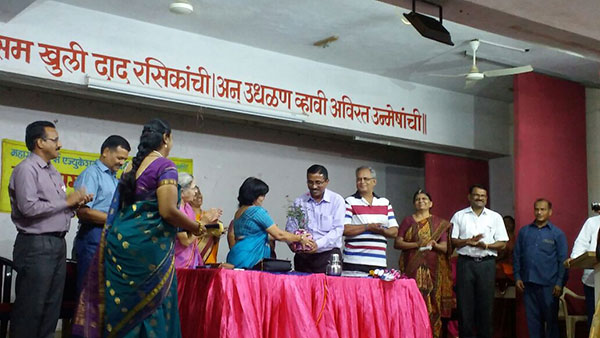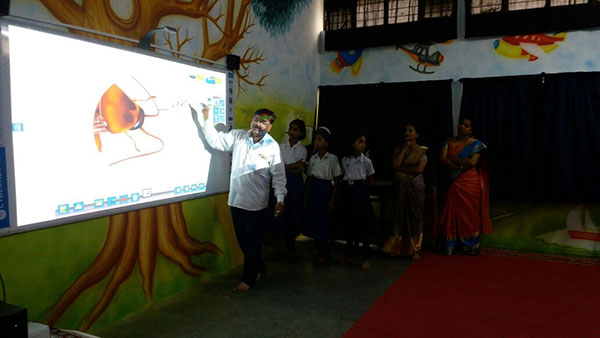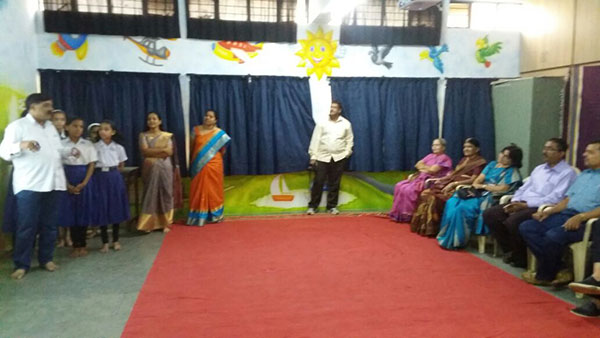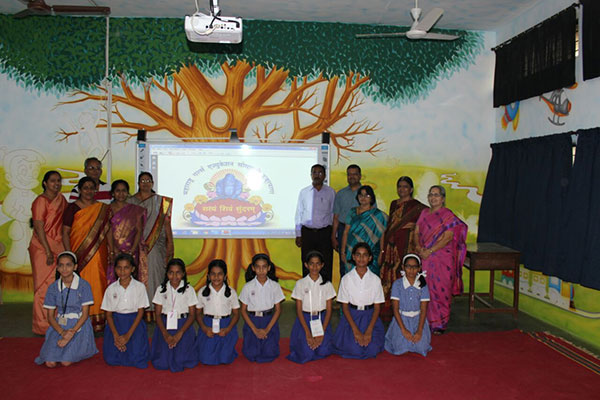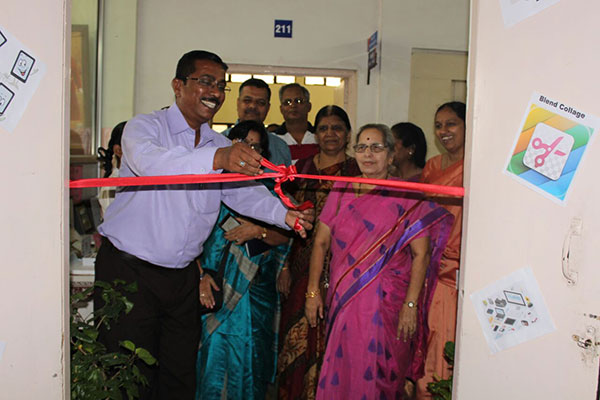 Chandra - Surya Singing Competition
Here is another feather in Huzurpaga's crown... a proud moment for all of us...
There was a patriotic group song competition for students and teachers organized by Chandra Surya Rangabhumi on the occasion of KRANTIDIN ( 9.8.2017 ).
Our teachers' group acquired first position. They won the revolving trophy of Smt. Malatitai Aaglaave Smruti Karandak for "Shaley Rashtrabhaktipar Samuhgit Spardha for teachers" There were total thirteen schools that participated in this competition.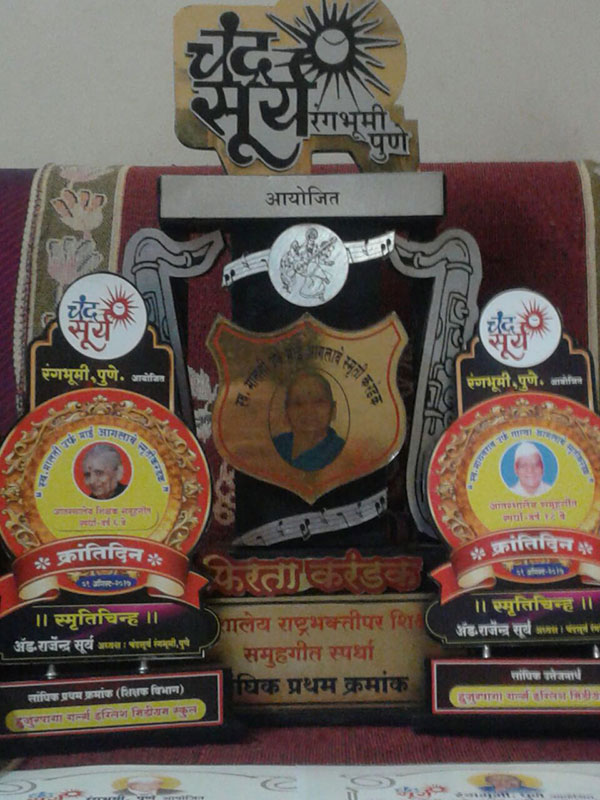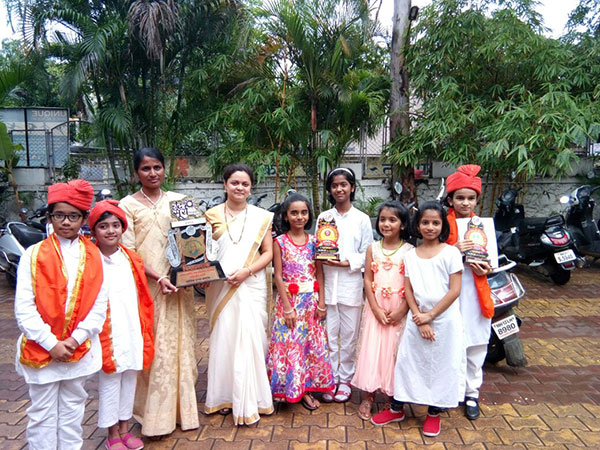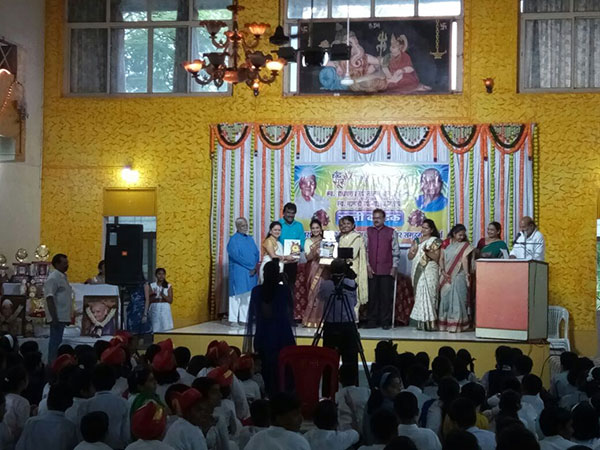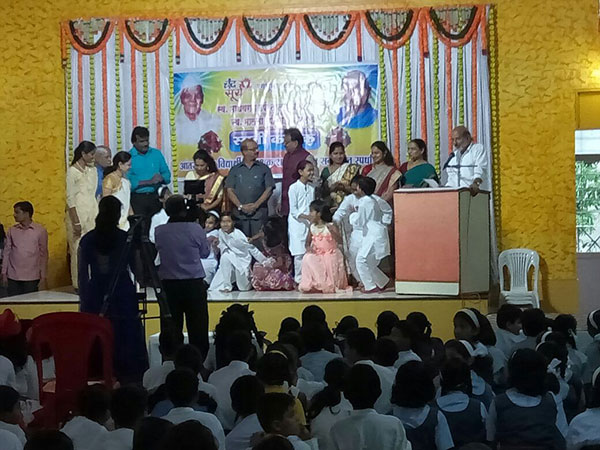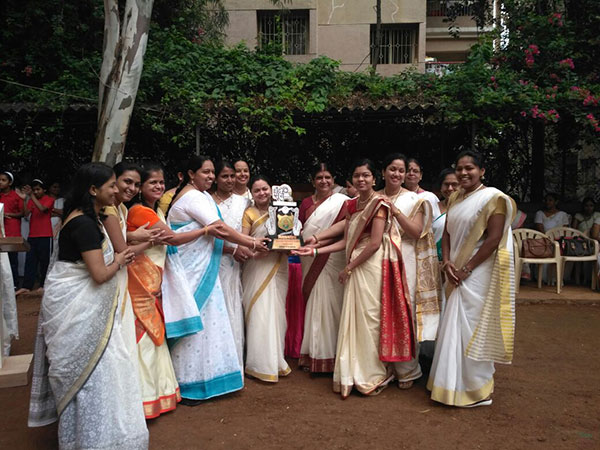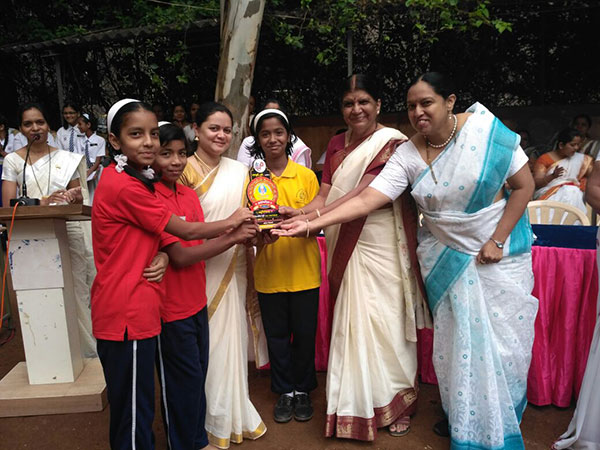 Green Colour Day
Green Green every where Green!!! School looks Green and Clean on the Green colour day which was held on 30th June'17. Green colour objects were displayed in the classroom. Children wore Green colour costume & they brought Green colour snacks in their tiffin.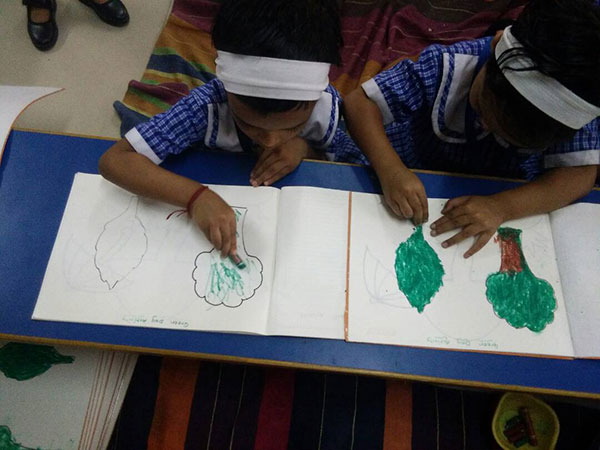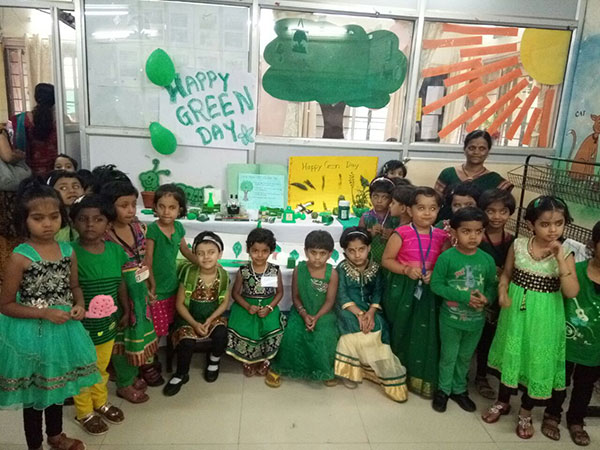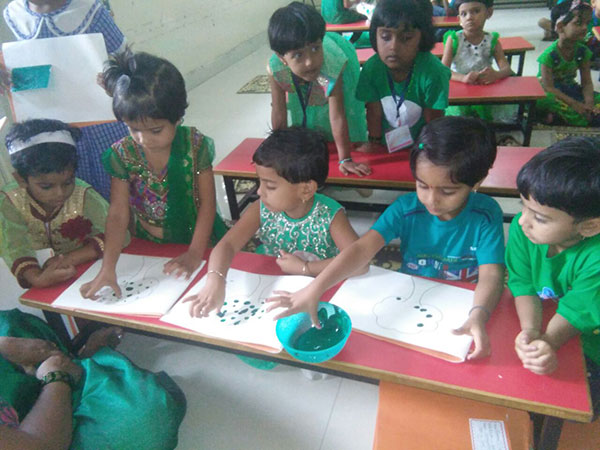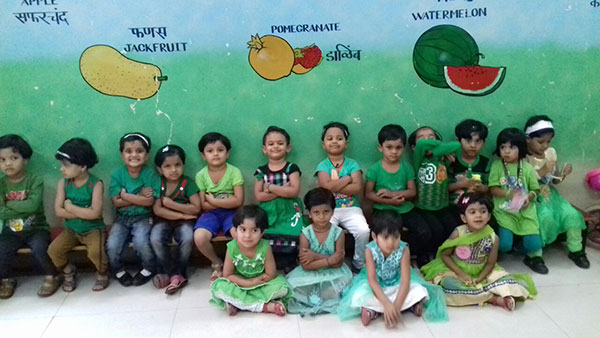 Orange Colour Day
Orange colour objects were displayed in the classroom on the Orange colour day i.e. 25th July 2017. Children wore Orange colour costume & they brought Orange colour snacks in their tiffin.